Announcements
Click Here to see the HCCA / TPV 2017 Action List
It is Time to Renew or Become a Paid Member of the Howard County Citizens Association for 2017. Click here for instructions on how to renew or join.
Feb 1, 2017 7:00PM. Next Board Meeting at British American Auto Care, 9577 Berger Road, Columbia, MD. HCCA Members are welcome to attend.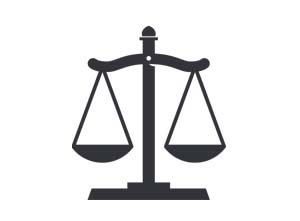 Why We're Here
Through the HCCA, we, the citizens of Howard County, have a collective voice. As a non-partisan organization, we offer an outlet for residents to unite on concerns that impact all of us. And, as it's commonly said, there is strength in numbers!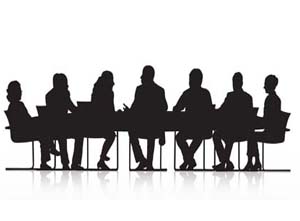 Meet Our Team
Our board of directors is made up of members from all over Howard County with a diverse experience base. What we all have in common is that we care. We come together to strategize regarding key issues  impacting  county residents.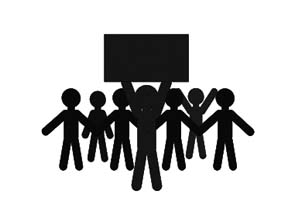 Take Action
In order to forward the many causes and concerns of Howard County residents, we rely on assistance from people like you. Become a supporter of HCCA; help us keep Howard County one of the best  places  to  live  in  the U.S.
Join Us For Our Next Board Meeting
HCCA Members are Welcome to Attend
HCCA Board Meetings are held monthly at 7PM at British American Auto Care, 9577 Berger Road, Columbia, MD. We encourage dues paying members to attend, and we hold a "member speak-out" at the start of each meeting. Our next Board meeting is: Wednesday, February 1, 2017 at 7PM. Whether you're a new member or you've been with us for a while, we encourage you to come out. Just contact us if you have any questions.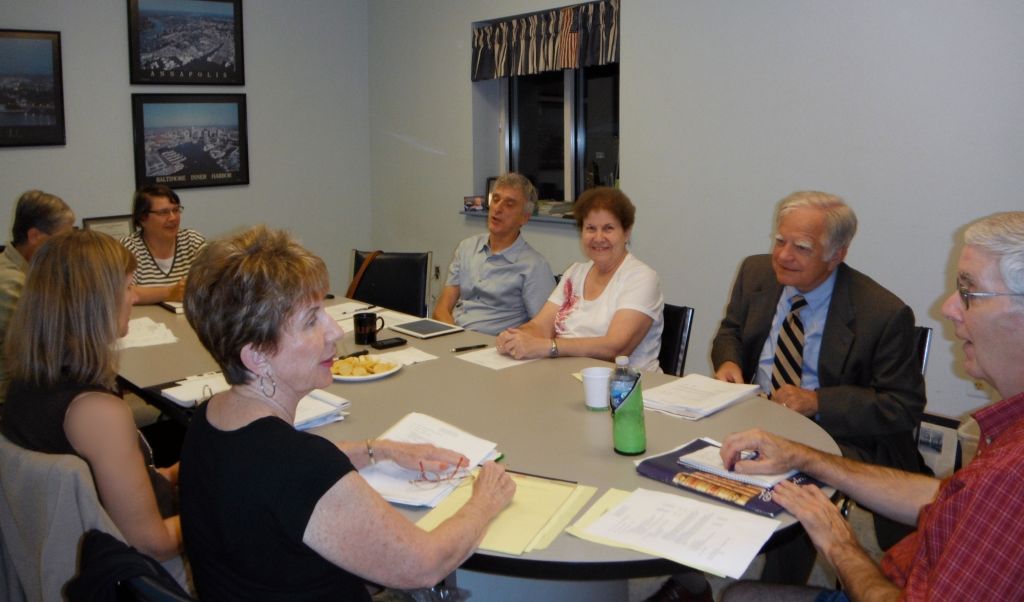 Check Out Our Latest Posts
All Categories are Included.

The HCCA 2016 Annual meeting took place on May 11. 2016. Guest included Allan H. Kittleman, Howard County Executive, and Steve Snelgrove, President, Howard County General Hospital. The video of the HCCA 2016 Annual Meeting is available on the HCCA YouTube channel....