Announcements
Feb 11, 2016 7:30PM. Howard County Delegation will be at the Banneker Room of the George Howard Building, 3430 Courthouse Drive, Ellicott City, MD to hear testimony (which includes Merriweather noise concerns) from the public on issues that are before the 2016 Maryland General Assembly, or you think should be.
Mar 1, 2016 7:00PM. Next Board Meeting at British American Auto Care, 9577 Berger Road, Columbia, MD. HCCA Members are welcome to attend.
Mar 24, 2016 5:00PM. Howard County Community Health Forum at the Miller Library. Sponsored by the Howard County Local Health Improvement Coalition, which HCCA is a member.
Apr 16, 2016 1:30PM-4:30PM. Longevity Bonus Years Forum at the Slayton House,

Wilde Lake Village, Columbia. 

Panelist will address issues such as housing, transportation, etc. and answer audience questions on these and other issues.
May 11, 2016 7:00PM (food at 6:30PM). HCCA Annual Meeting at the Hawthorne Center. Guest speakers include Allan Kittleman, County Executive and Steve Snelgrove, President of Howard County General Hospital.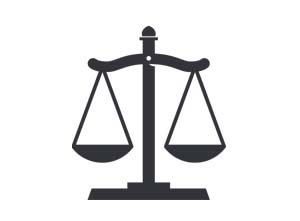 Why We're Here
Through the HCCA, we, the citizens of Howard County, have a collective voice. As a non-partisan organization, we offer an outlet for residents to unite on concerns that impact all of us. And, as it's commonly said, there is strength in numbers!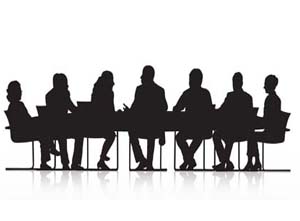 Meet Our Team
Our board of directors is made up of members from all over Howard County with a diverse experience base. What we all have in common is that we care. We come together to strategize regarding key issues  impacting  county residents.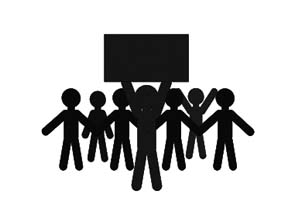 Take Action
In order to forward the many causes and concerns of Howard County residents, we rely on assistance from people like you. Become a supporter of HCCA; help us keep Howard County one of the best  places  to  live  in  the U.S.
Join Us For Our Next Board Meeting
HCCA Members are Welcome to Attend
HCCA Board Meetings are held monthly at 7PM at British American Auto Care, 9577 Berger Road, Columbia, MD. We encourage dues paying members to attend, and we hold a "member speak-out" at the start of each meeting. Our next Board meeting is: Tuesday, March 1, 2016 at 7PM. Whether you're a new member or you've been with us for a while, we encourage you to come out. Just contact us if you have any questions.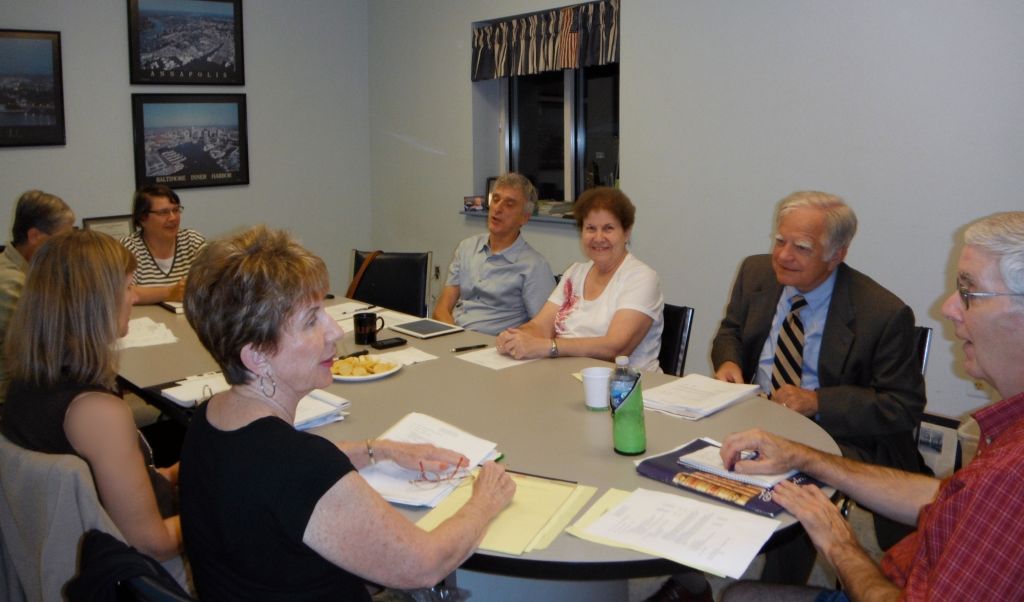 Check Out Our Latest Posts
All Categories are Included.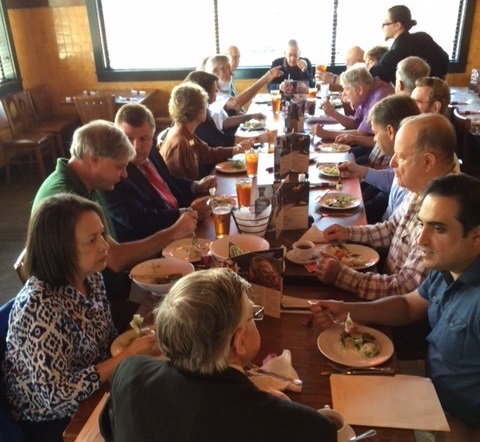 Thanks to everyone of you who joined us at our HCCA Social Gathering Network lunch on October 7 at Bertucci's. We had a nice turnout and discussed areas that are good in the County and how we can possibly obtain improvements. It is only because of our membership...