HCCA Longevity Bonus Years Forum
Getting Older is Not Optional
---
Aging Successfully in Howard County
Do you have a plan for aging in place?
---
It's a fact.  Our community is aging, and while you may have a home that works for you now, what about tomorrow?
One of our board members, Paul Verchinski, has been very active in advocating for policies that support aging successfully in Howard County. This section of our website is designed to provide information to assist you in getting the tools that you need to develop a successful plan for you or your loved ones.  We'll be posting information here regularly, so be sure to check back & if you have information you would like to share, contact us.
Aging Blog
Past Articles & Information on Aging
---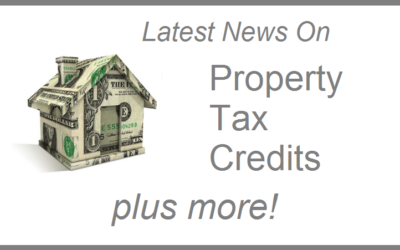 By Paul Verchinski, Oakland Mills Liaison to the CA Senior Advisory Committee (SAC).   It has been a busy year in Howard County and on the CA SAC.  The SAC continues to support The Village in Howard (TVIH) which now has over 135 members.  It has been specifically set...
2013 Aging Successfully in the Community Forum
We recorded the forum presentations as they proved to be a great source of information.
Question or Information You Would Like to Submit.  Contact Us