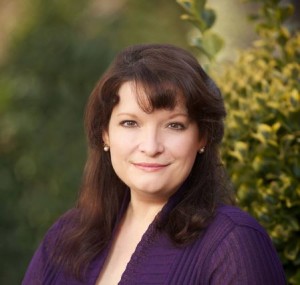 My involvement in HCCA began in 2011 with an interest in local zoning changes that I felt would not improve the community, but would overwhelm existing neighborhoods. I realized that this was happening all over the County and that "smart" growth needs redefining to allow infrastructure to keep up with increased density over the years.  Howard County's new goal of adding so many new residents needs to be better paced, so we can be sure to retain the existing quality of education, safety, transportation, property values and the beautiful environment in this great County that I have loved to call home for almost 30 years.
Education:
BA Economics Loyola University
Masters in Finance Loyola University
Profession:
Owner small financial/recovery agency in Ellicott City, 2001 – Present
Community Services:
President 2 years, Normandy Heights Improvement Assn.
Assisted HCCA with testimony and worked with Council members to amend new zoning legislation for CEF zone.
Worked with Council members to bring about significant amendments to TNC regulations to improve planned changes to better accommodate transition of new density with existing neighborhoods.
Testified at various hearings before the Council and Liquor Board to advocate for neighborhood preservation, buffering, reducing school overcrowding, and disallowing additional liquor stores in a concentrated area.
Chaired Zoning Referendum to take controversial changes to the voters on parcels that seemed to endanger the environment and public safety.  In 2015, worked with the Howard County Delegation on bipartisan legislation to improve local Board of Election referendum rights, which became law.
In 2014, founded The People's Voice, LLC – a civic/political organization serving as a hub to inform citizens of what is happening in their communities; promote open discussion on how to address community concerns; and bring more citizen input into County plans and projects that affect our quality of life.
In 2015-2016 appointed by County Executive Allan Kittleman to serve on the Adequate Public Facilities Ordinance (APFO) Task Force.
In 2016-2017 appointed by Board of Education Chair Cynthia Vaillancourt to serve on the Operating Budget Review Committee (OBRC) regarding the Howard County Public School System (HCPSS) Operating Budget.
In 2017 appointed by County Executive Allan Kittleman to serve on the Development Regulation Assessment Steering Committee.
I am happy to be an HCCA Board member and look forward to serving so we can all help each other to be heard regarding important community input to the many changes the County is facing now and in the future.